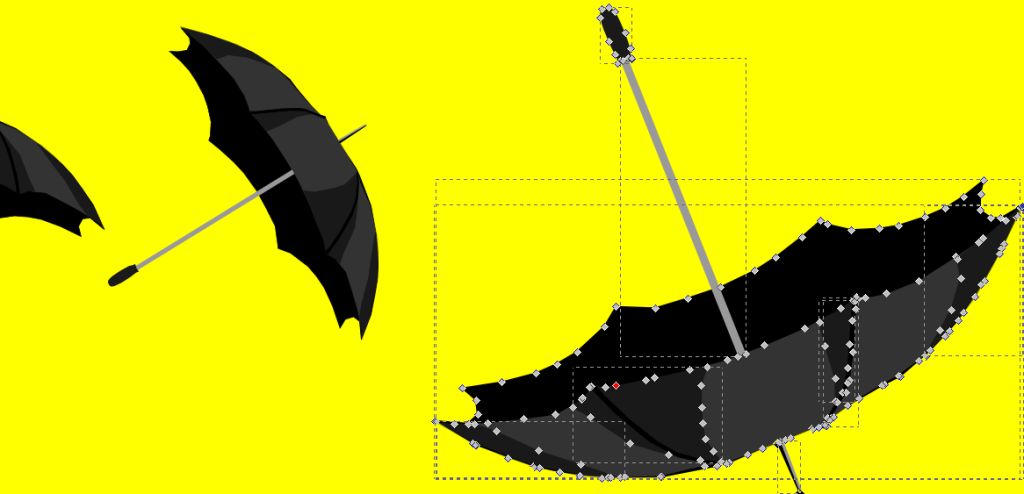 One of the best things about open standards is their ability to surprise. A proprietary standard is designed with one purpose in mind. And, because only authorized parties have access to the standard's specification, those designed purposes are generally where its utility stops. Because open standards have publicly-available specifications, anyone who's interested can develop new tools and purposes.
Here are a couple great examples of people using SVG's open spec to do the unexpected.
Sozi: A fantastic tool for presentations. An extension to Inkscape, it lets users build zooming presentations, using the capabilities of SVG animation.
Design with Git: Visual version control for SVGs. This project uses SVG's readable, comparable source code to let designers track the history of their work.
Read the rest of our Document Freedom Day series on SVG:
Celebrating Document Freedom Day, celebrating our favourite open standard
Working together, developing open standards
SVG or: How we learned to stop worrying and love document freedom