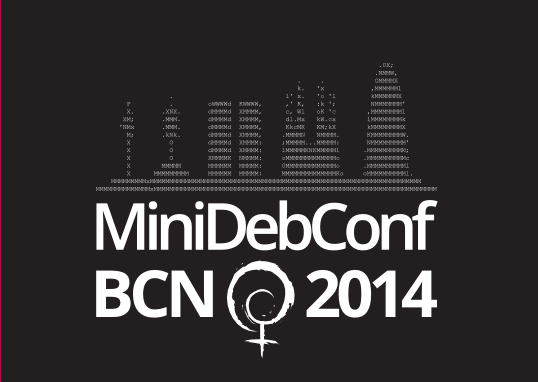 This weekend we'll be participating in the MiniDeb Conference at Barcelona.
Two days of talks, discussions, the celebration of the Tenth anniversary of Debian Women and PGP Keysigning among other fun things.
Be sure to check the full schedule, register and contribute to the crowdsourcing campaign that will help support this wonderful event.