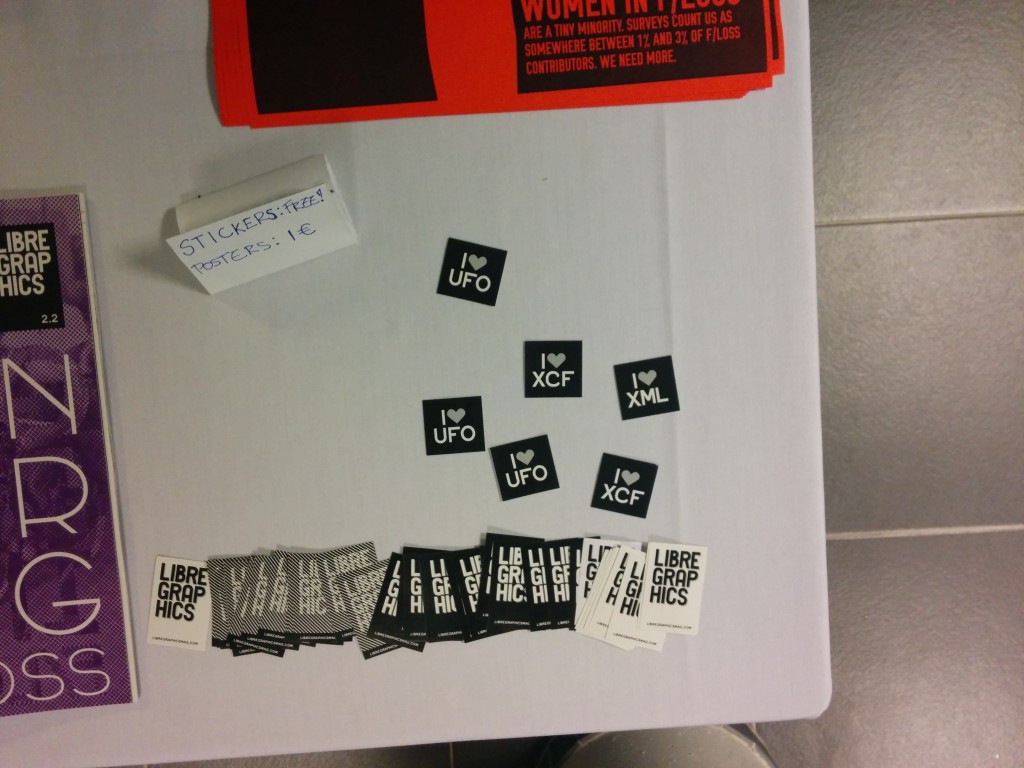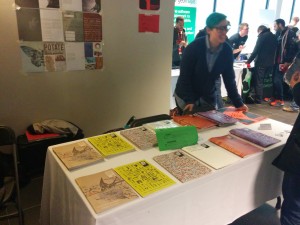 Come say hello and browse our latest issue, Gendering F/LOSS.
Our stand is at building K, group C, side by side with the Mozilla and the Open Street Map stands.
This year we have the full editorial team and columnist Antonio Roberts.
The issues are flying fast so come and grab yours!